Sagamore Industries is a Victorian based, family-owned business, creating high-quality customised promotional solutions.
Drawing on over 60 years of experience, Sagamore helps customers promote their brand and grow their revenue.
Sagamore offers end-to-end solutions from art design, quality manufacture and on-time delivery.
Forever evolving and innovating, Sagamore's expertise is extensive with a firm focus on environmental sustainability. Check out Sagamore's signature products below:
Corporate diaries and Notepads. For over 20 years, Sagamore has manufactured custom corporate diaries and notepads for Australia's biggest companies for their annual gift to employees and clients and for events such as conferences.
Wallets and pockets. Public transport cards, lanyards, notepads, golf cards or credit cards, Sagamore plastic wallets are used across a vast array of industries and clients.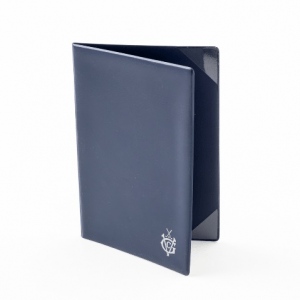 Binders and presentation folders. Looking for an impressive and well-organised way to present information, Sagamore custom ring binders and presentation folders have you covered.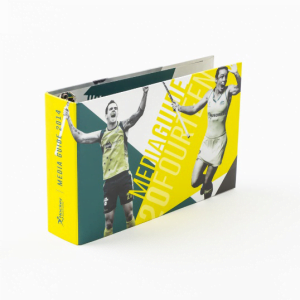 Presentation Boxes. Whether it's bespoke printed boxes, satchels for documents, or gifts such as wine boxes, Sagamore manufactures presentation boxes to drive your brand growth and boost in-store presence.
For all these fantastic solutions, plus more, please contact Sagamore on:
P: (03) 9786 4399